About Us
Our Company:
Apikyan Packaging S.A., is a leader in dealing and trading of all types of glass packaging in the food and beverage industry since 1991.
For more than 26 years we supply and cooperate with hundreds of small and big companies from all over the world, that produce foods, beverages, wines and cool drinks. We provide companies with qualitative, functional and authoritative packaging for their products!
Establishments:
Our company is established at our modern, proprietary installations of 14.000 m2 at the Industrial Area of Sindos Thessaloniki, certified with ISO 22000. Our priority with the construction of these establishments was and still remains the excellent, immediate and easiest customer support of our clients.
Our vision:
In Apikyan Packaging S.A we love quality glass packaging! Our timeless vision is for our client's products to be discerned at shelves and to be loved by the final customer due to its quality, as well as its packaging.
We are not only focused in high quality and stable availability of our products but also in our customers' needs, which we provide with our vast experience and knowledge in the industry. Therefore, we remain at the position to offer the most complete solutions and suggestions even for the more demanding clients.
Manpower
The employees of Apikyan Packaging S.A. are a vital part of our work and success. Our company has remarkable, experienced and appropriately trained staff in order to offer adequate support and information to the client.
Our philosophy is to offer products of high quality to our clients and constantly support them with a special 'after sales department' at all times.
Activities
Our company operates in the following sectors:
- Trading and distrbution of glass containers of every type (bottles and jars).
- Design and manufacturing of new models of glass containers.
- Designing, printing and applying sleeves.
- Trading of various pacaging, handling and storage materials to be found at website www.packmarkt.com .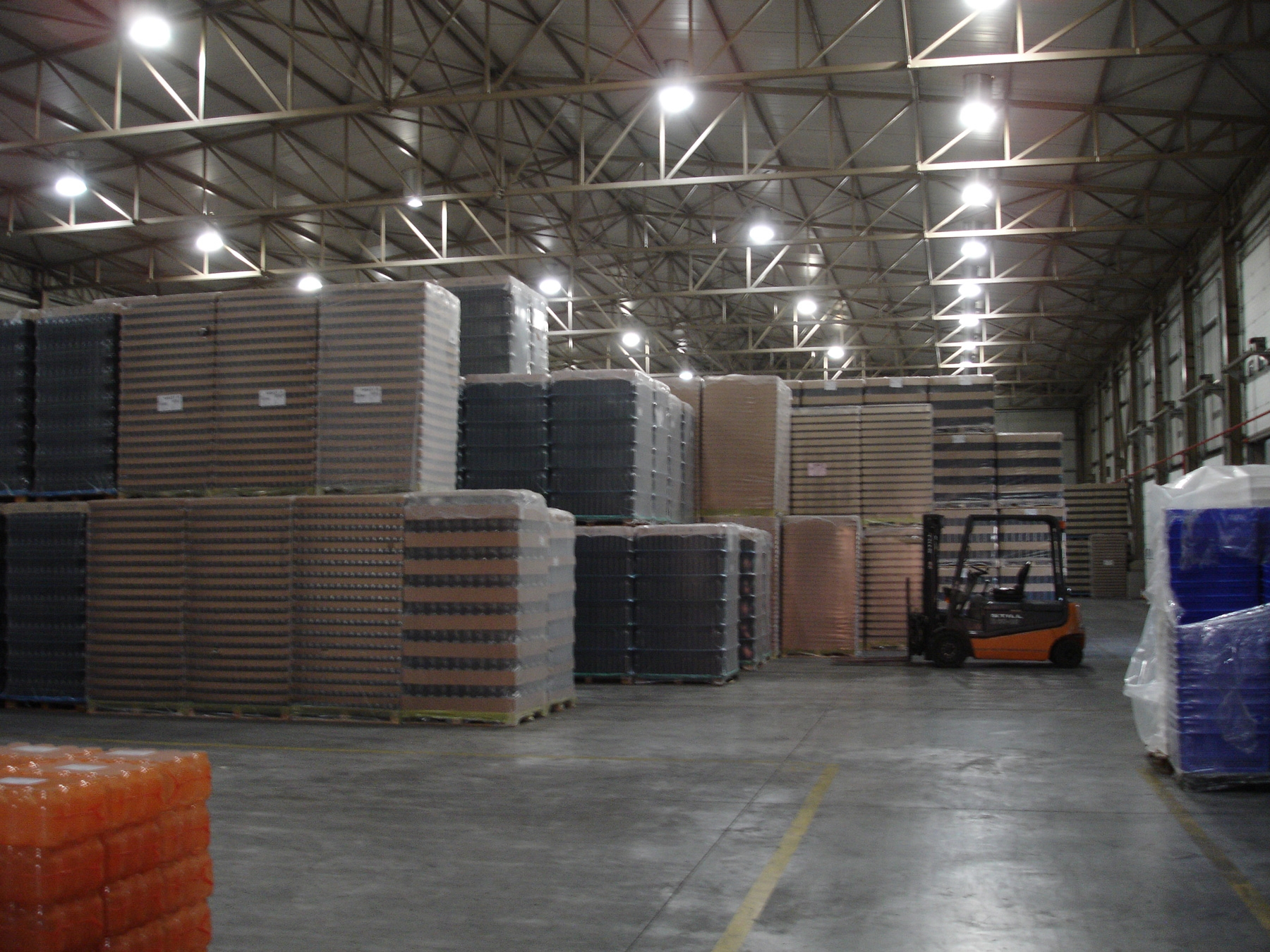 Jobs
As part of our constant development we are searching qualified people to become members of Apikyan Packaging S.A. family. If you want to become part of a constantly growing company, you can apply with your CV to our e-mail info@apikyan.com.
Cooperate with us
Apikyan Packaging S.A is here to ensure that your products shine the brightest and establish the best possible place in the market. Our huge range of products but also our various niche products which are designed for expert and demanding clients, represent the quality and success of our work. We value every single client and their products, therefore we adjust to each customer's needs and build long-lasting relationships for a successful partnership. After all, our success is your own success.
Browse our e-catalogue to see our products as well as to find technical drawings and characteristics.
If you are interested in a new product or a product that does not exist in our catalogue, ask our sales department and they will assist you in finding what you are looking for as well as present you extra possibilities. Subscribe to our newsletter and be always informed.
We are here to package ideally your ideals.